We offer highly modified container sales and hires to the defence industry. As well as a range of container services.
The Benefits of Shipping Containers in Miltary Applications
Shipping Container advantages include ease of transport either through road, ship, air or rail once on site these modified containers rapid setup and deployment of any type of building requirement. Our containers offer a high level of durability as containers are made to withstand harsh conditions during transport and can survive demanding field conditions. Security is another benefit as our containers can be safely and securely locked to prevent theft or damage.
Today modified shipping containers have many military and civilian uses. These applications include the following…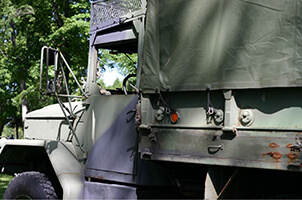 Military Barracks and Sleeping Quarters
Shipping containers can be modified to be pre-wired for electricity needed for lighting and air conditioning, insulated via panelling provide more privacy, permanence and isolation than the typical camp environment tents, as well as being fully scalable and stackable
Dining Halls, Kitchens, Refrigerator & Freezer Units
Our expert team can modify containers to act as a fully functional kitchen with plumbing modifications allowing flowing water, gas lines, electrical wiring and fireproof insulation. Other modifications built-in shelving and floor modifications. Our refrigerated and freezer storage shipping container units can be modified to allow easy access to and shifting of container contents and inbuilt shelving for storage. Other modifications include lighting and electrical and emergency trapped personnel Estop safety features and alarms.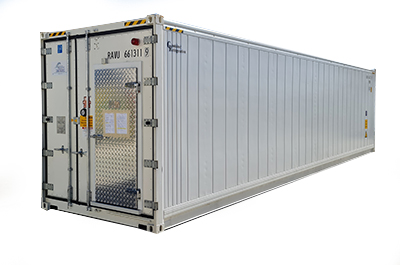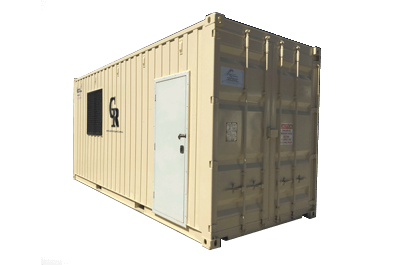 Office & Mobile Command Post Containers
Custom command posts and offices can be built from 10-40 foot containers featuring a variety of modifications including electrical fit-out and multimedia wiring, air condition and filtration systems, multiple workspaces and partitions and power solution systems.
Highpower generators can be installed on both our 20' and 40' units for easy transportation and deployment. Features include…
⦁ Soundproof and flameproof materials used in construction to reduce noise pollution and fire risk
⦁ High capacity fuel tanks
⦁ Panels for easy access for maintenance and inspection
⦁ Fire and soundproof materials are used in the modifications of the containers ensuring a reduction in fire and noise pollution risk.
Shipping Containers are an excellent option for the portable storage of ammunition and explosives necessary for the military. Including bombs, explosives, gunpowder, pyrotechnics, ammunition and flammable liquids. These units are available in a range of sizes depending on requirements and manufactured to meet the Australian Explosive Storage Regulations.