Experts since 1987 in the Supplying and Modification of Shipping Containers
Since 1987 the company has expanded and progressively gained extensive experience in all aspects of the container service and handling industry. 
Our Shipping Container Range
Western Australia's leading Shipping Container Supplier and Modifier! Container Refrigeration has a wide range of both Dry and Refrigerated Containers.  We stock both New and 2nd Hand Containers in our yard all of excellent quality. Our expert team is also able to modify containers to suit a variety of roles from Electrical Switchrooms to Modular Workspaces or Residential units. 
Container Hiring Services
Container Refrigeration others a range of both Dry and Refrigerated Shipping Containers for both short term & long term. Our refrigerated containers are perfect for the event industry & conventions, private parties, catering, and hospitality industries. While our range of dry containers is just the solution when you require additional storage for your business or household.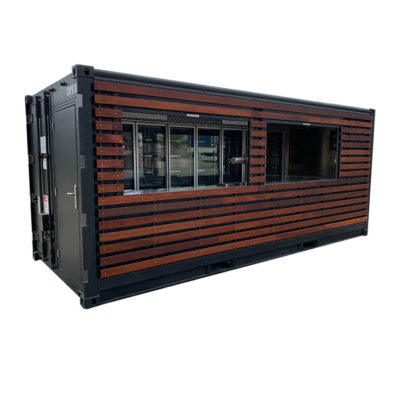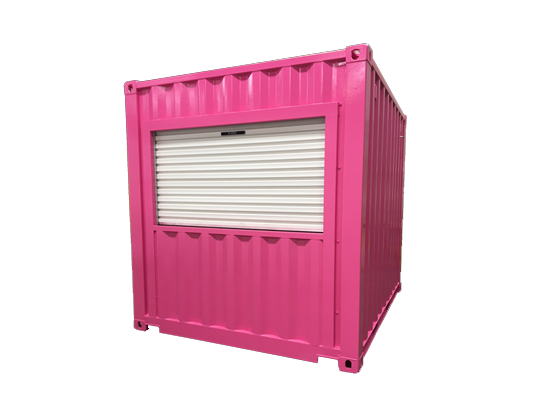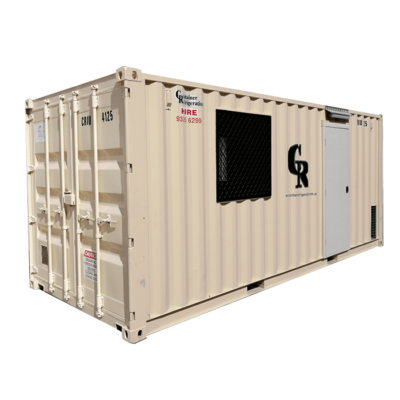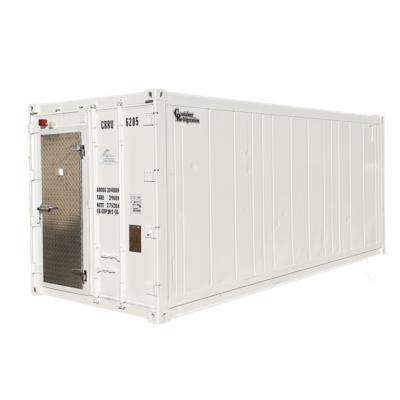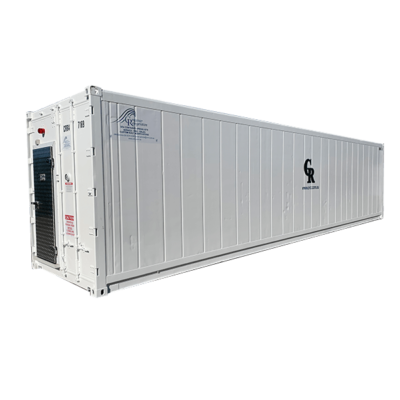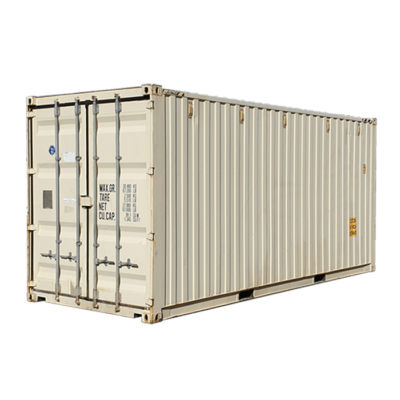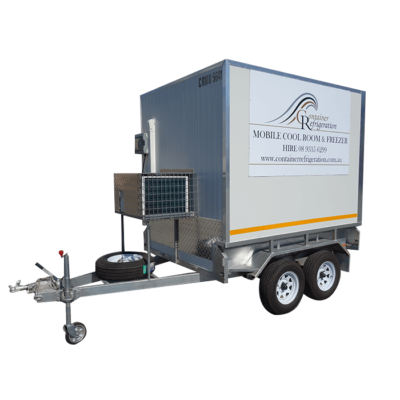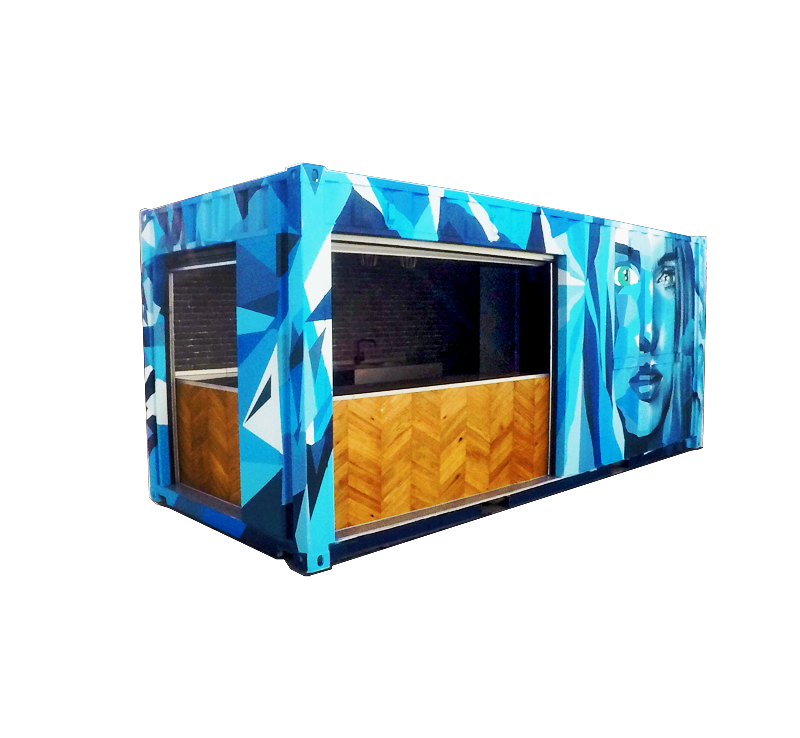 Shipping Container Modifications
Our expert team is able to modify shipping containers for a  variety of uses. Whether it's adding additional lighting and safety features to a refrigerated container to converting a dry or insulated container into a modular office or housing extension. 
"Luke & Brett Were Great to Work With"
"Luke was Great to Work With"
"Great company. Great people and great service. Container was exactly what I ordered and delivered quickly. Would highly recommend."
"Very Helpful from Start to Finish"