For decades, Container Refrigeration have been providing the farming & agricultural sector with modified containers, custom built for a variety of farming uses.
Container Controlled Environment for Crops
We can modify shipping containers into controlled environments for the establishment and growing of various crops. This agricultural technique allows increased crop yields and higher quality products. This is because water and nutrient flow, temperature and plant health can be closely monitored and controlled.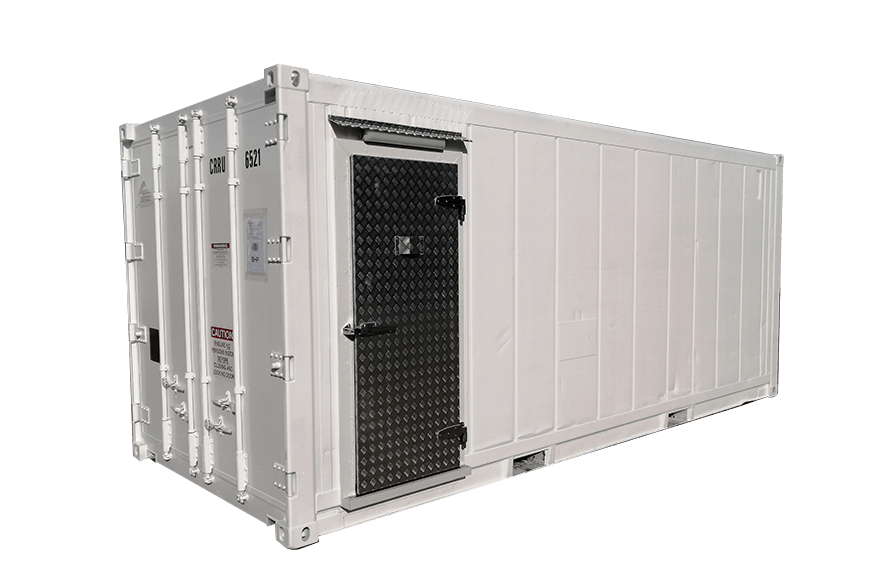 Controlled Environment Solutions
These Containers can be modified for…
Hydroponics: Growing plants without soil, either by having the roots directly suspended in nutrient-filled water or having the roots support in an inert medium like gravel
Aeroponics: Similar to hydroponics, but the plant's roots are suspended in air and regularly sprayed with a fine mist of nutrient-filled water
Agricultural Machinery and Equipment Storage
The dry storage of large and bulky agricultural equipment can often be an issue. We have a range of container mounted roofkits that allow farmworkers to store these machines safely and effectively from the elements. For many farmers, there has never been a simpler way to provide large volumes of agricultural equipment storage.
We also offer a wide range of accessories to help with general and day to day storage in shipping containers. we have various ranges of racking and shelving to help kit out any container, a diverse range of condensation treatment options, remote alarms, lights and more. Please feel free to browse our accessories area for more info on our additional options.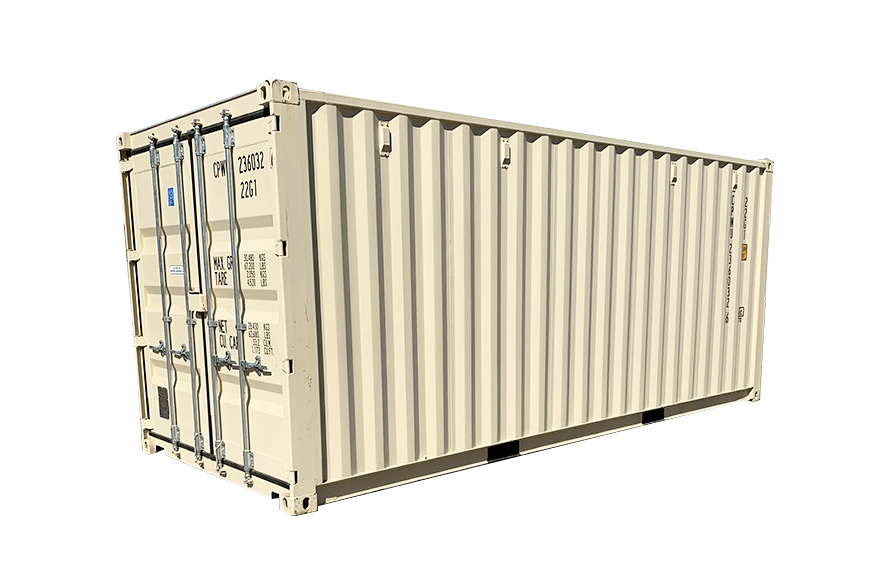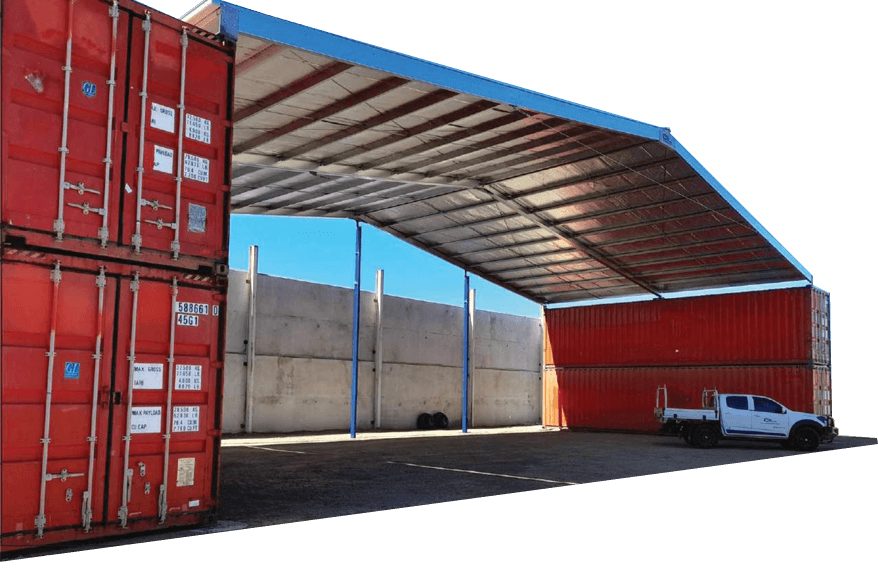 Built to Australian standards with the best materials utilised. All of the roofkits are made to order and can be customised to suit your needs. these containers can be double stacked to raise the height of the roof and also placed end to end to allow the creation of larger sheds.
These containers are ideal for temporary or permanent structures which makes use of containers as their foundation and as they don't require heavy machinery it allows quick construction.
Hay and feed stores need to be kept out of the reach of both the elements and pesky rodents and assorted other vermin. Modified shipping containers from Container Refrigeration can provide an excellent solution to many farmers storage issues. Our containers offer a raised internal floor line and a sealed underside helps prevent this.
Like all containers can be modified to suit the needs of the user whether it's safety features or quality of life features.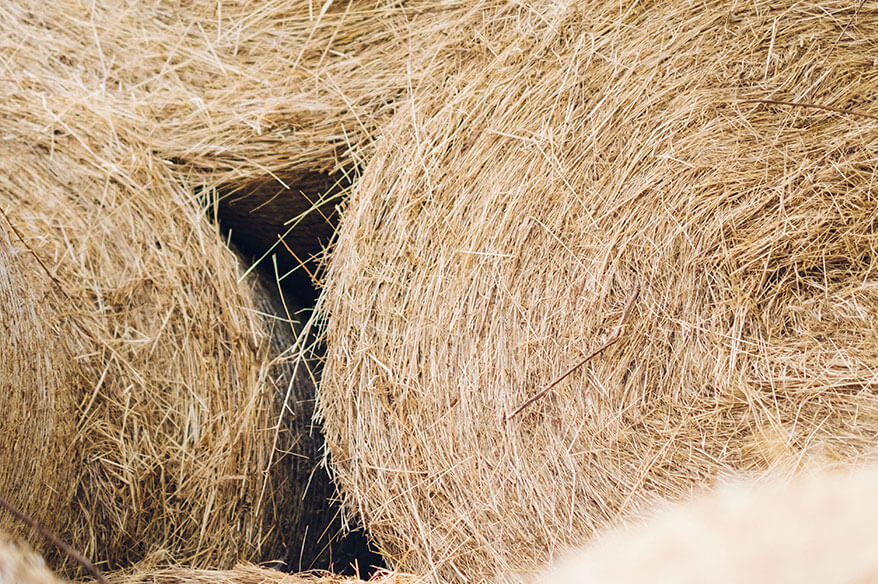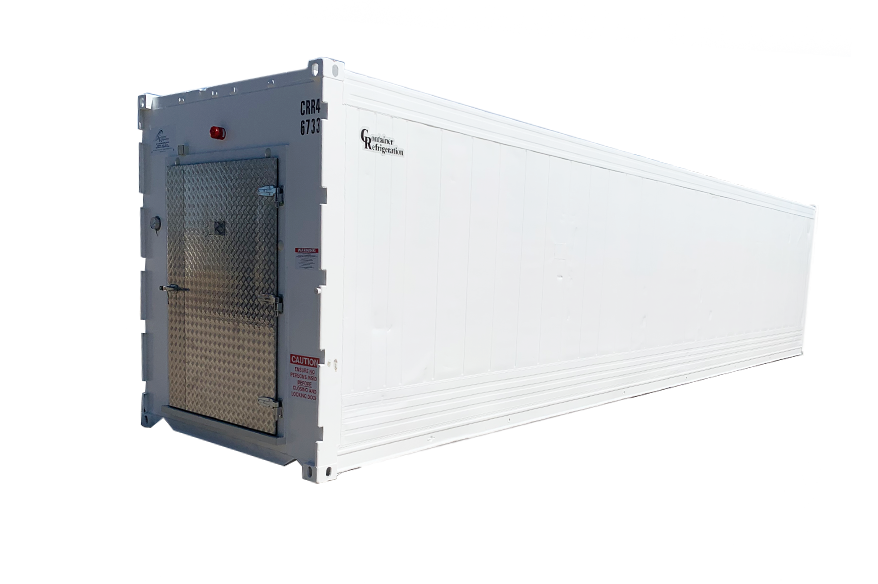 Refrigerated Storage Containers
Our range of refrigerated containers is the perfect for solution for a farm stead that requires container that can run reliably while exposed to harsh natural elements.
With a wide selection.
Shipping Containers are an excellent option for the portable storage of ammunition and explosives necessary for the military. Including bombs, explosives, gunpowder, pyrotechnics, ammunition and flammable liquids. These units are available in a range of sizes depending on requirements and manufactured to meet the Australian Explosive Storage Regulation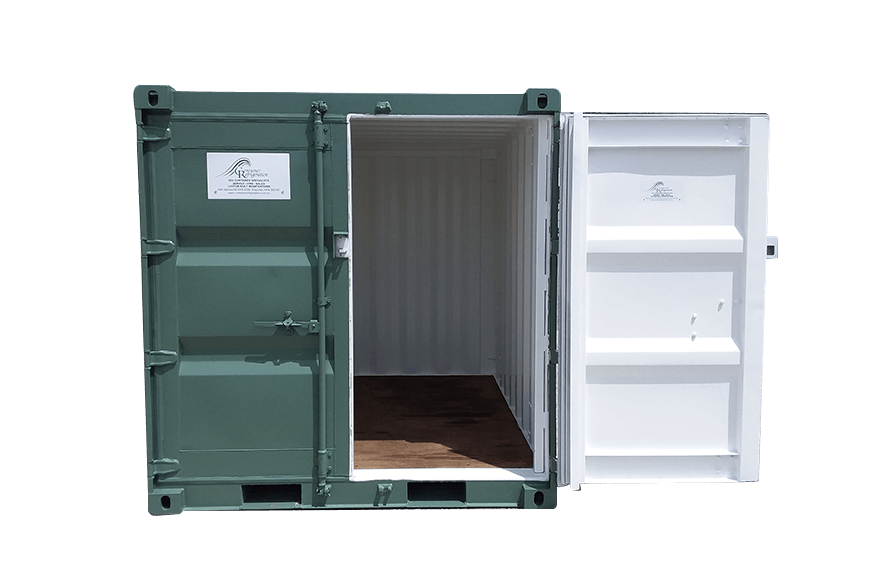 The expert team at Container Refrigeration are able to create a range of housing and accommodations solutions converted from shipping containers. These can range from small units created from a single shipping container to a multistory home.
Advantages of Container Homes
Quicker to build then traditional homes.
Modular nature means the home can be expanded as needed.
Cheaper to build compared to traditional construction methods.