WA's #1 Supplier of Shipping Containers
From Dry Shipping Containers for the storage of goods to Reliable Refrigerated Shipping Containers. We have a vareity of options in stock
Shipping Containers to Suit Your Needs
Container Refrigeration is WA's trusted source for selling high-quality shipping containers. Whether you need containers for storage, transportation, or custom modifications, we have you covered. With our extensive inventory and expertise, we can help you find the perfect shipping container solution. Contact us today to discuss your needs and experience our quality, reliability, and affordability.
Container Refrigeration is committed to providing a superior container service to every customer, both current and future. We offer a variety of Dry Storage Container Solutions. We stock a variety of options from 10′, 20′, 20′ HC and 40′ both new and 2nd Hand.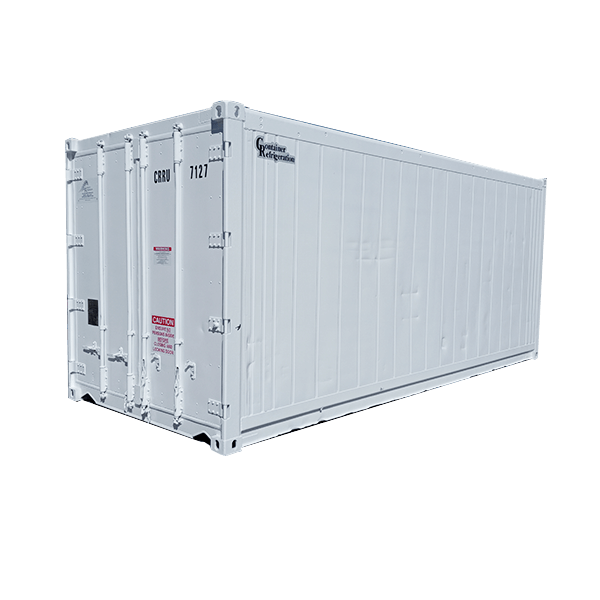 Our Refrigerated Containers are the perfect chilling solution for both business just as cafes or Butchers to heavier uses such as the Mining Industry  all can be modified for extra functionality and improved accessibility and safety such as Emergency Stop Systems and Trapped Personnel  Alarms & Additional Shelving and Temp Monitoring Systems.
Container Refrigeration can turn your ideas into reality. Our team of designers modify Dry, Refrigerated or Insulated Containers to meet your needs. Common Modifications includes Safety Upgrades for Refrigerated Containers to Dry Containers modified into Offices and Housing Solutions.  Click the button below or contact us to learn more!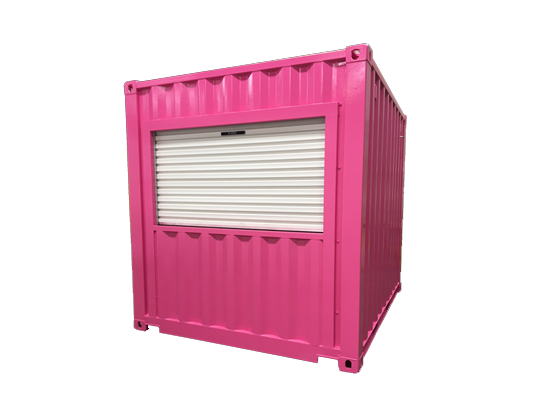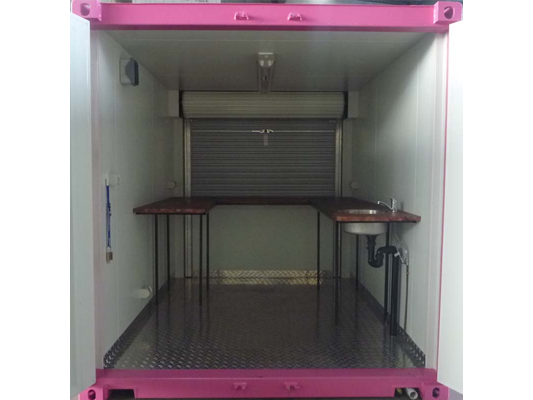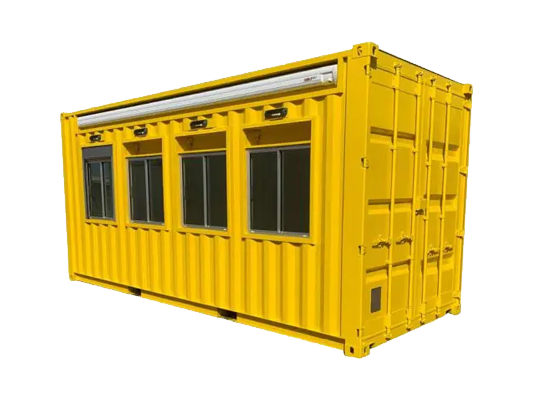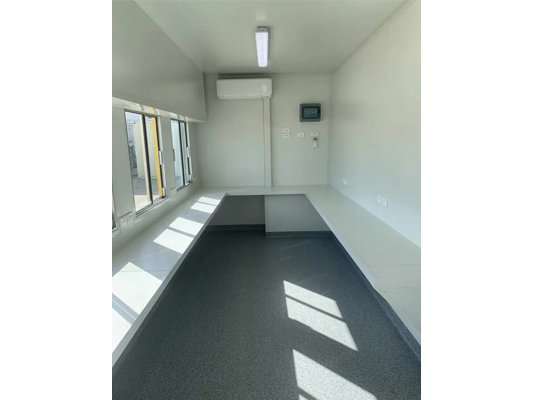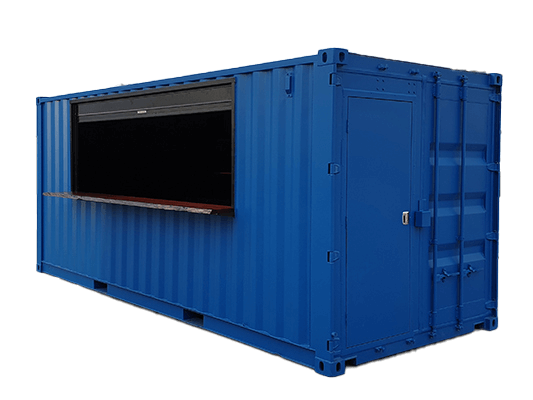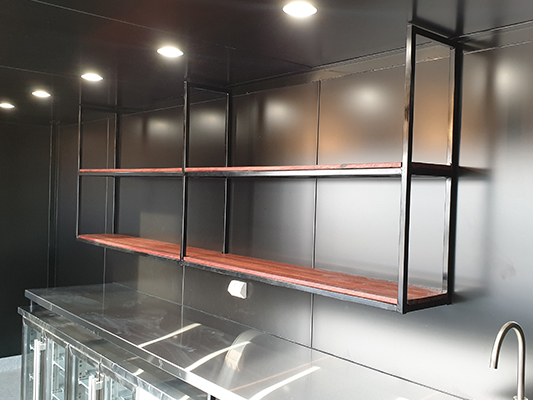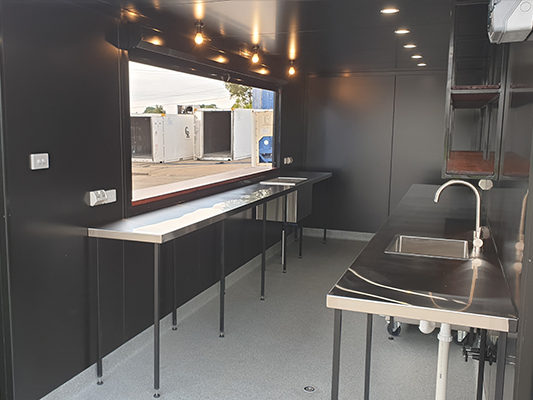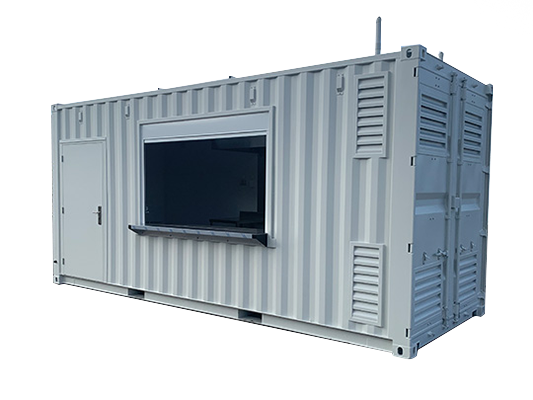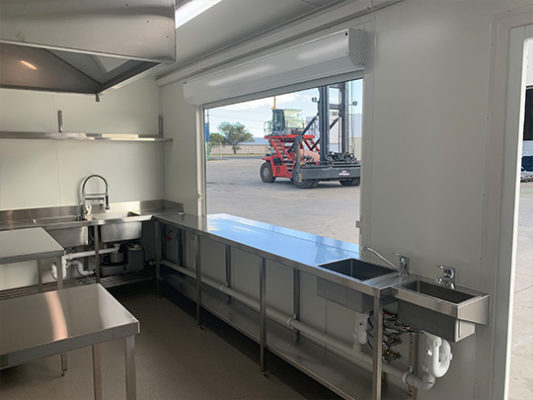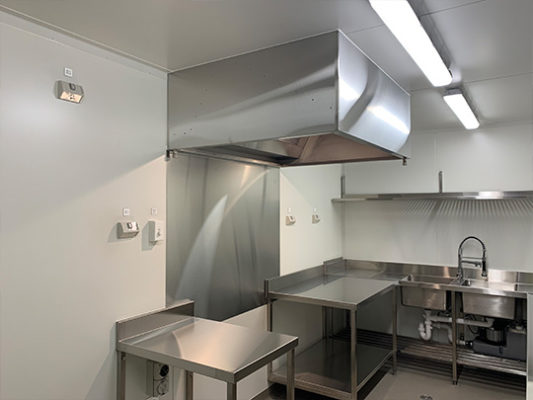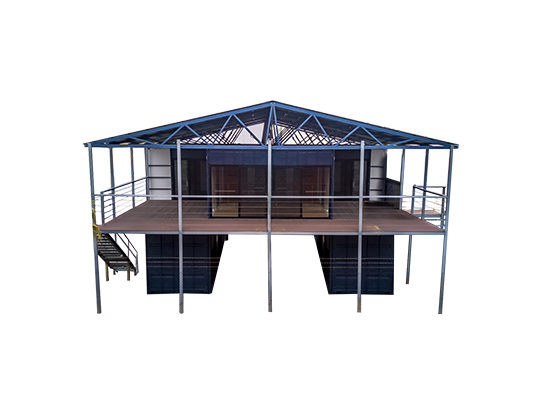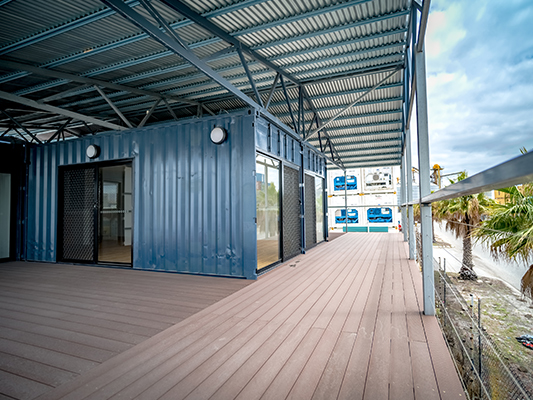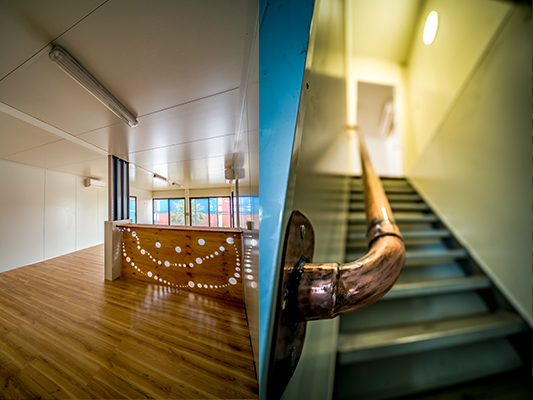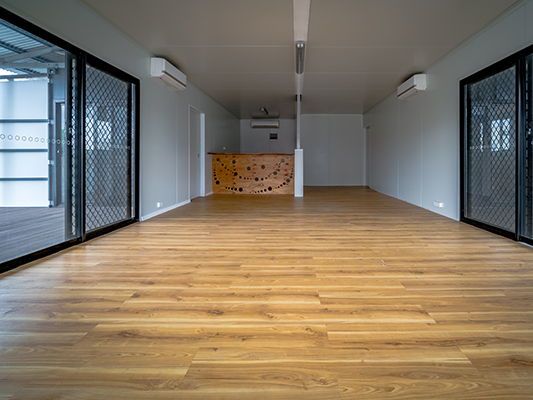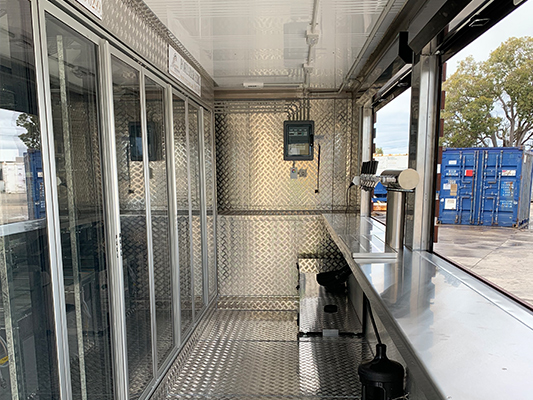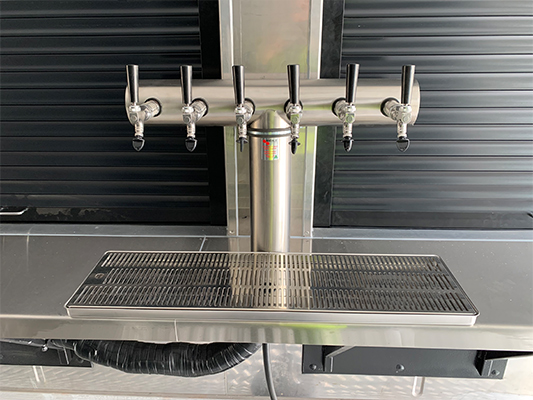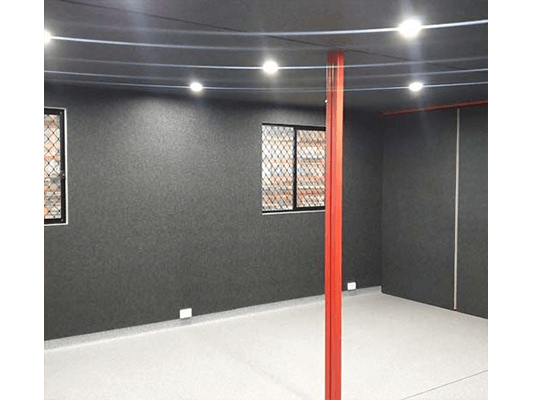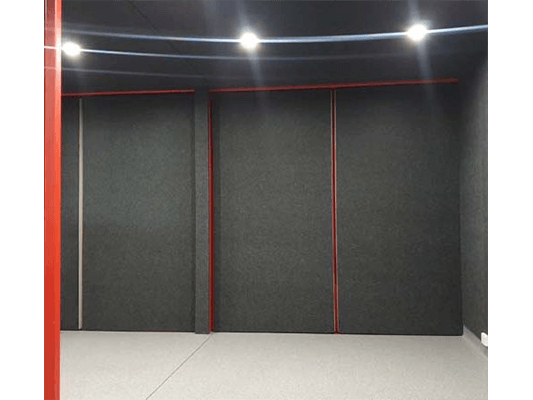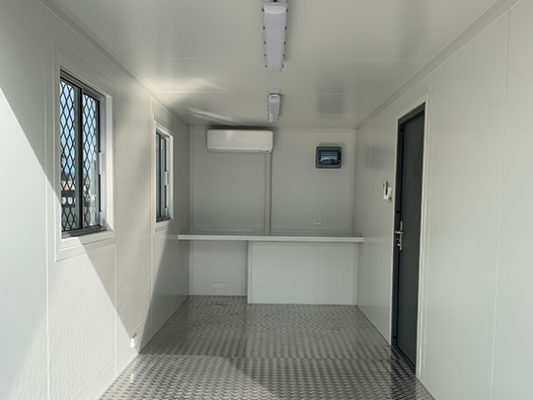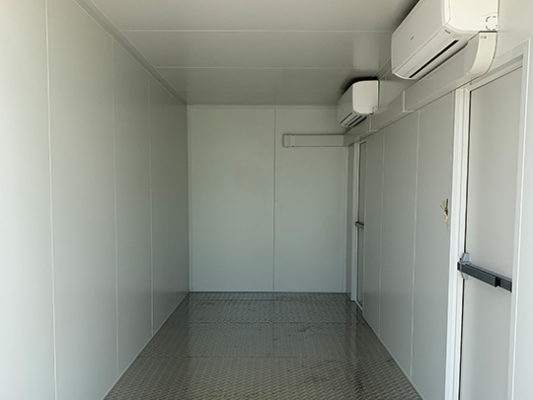 DON'T DELAY CONTACT OUR TEAM TODAY
More Information on Our Container Range be found via the Useful links Below