Modified containers that are purpose-built to satisfy the demands of the construction industry. From site offices to storage solutions our containers can assist in your construction project.
Shipping Containers for the Building & Construction Industries
Container Refrigeration can create a range of construction site office buildings using shipping containers. These containers can be modified to suit a variety of uses and can be combined to create more complex structures. Shipping Containers can be used for a variety of uses in the construction industry such as the following
Ablution Blocks Dangerous
Goods Storage
First Aid Rooms
Lunch Rooms
Site Offices
Workshops and much more…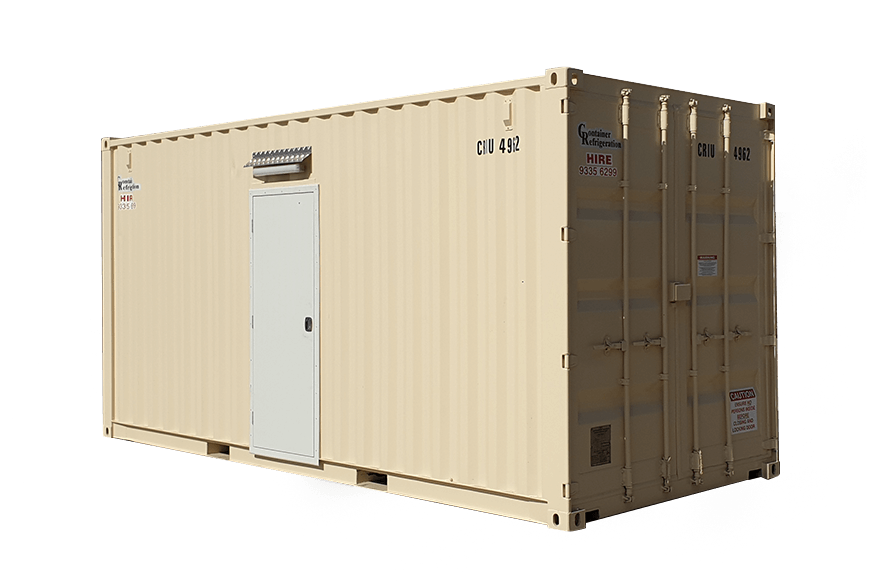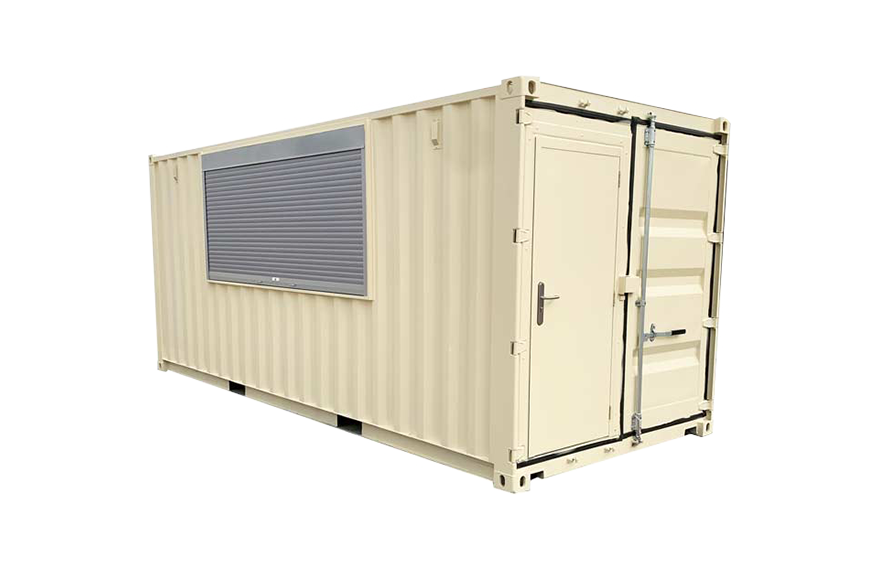 Modular Site Office Containers
We have decades of experience modifying shipping container into Offices. Our expert team can construct these modular containers in only a few weeks. These secure contemporary workspace for anyone. Our customised worksite containers are fully insulated and are made very comfortable year-round with features such as air conditioning. Because of these industrial and non-industrial companies are looking to a shipping container office space for their next project.
Easy to Install and Transport
One major advantage of shipping container site offices is that they are easy to transport and set up when they arrive onsite, another advantage is that their small site footprint avoids taking up a large amount of site space. Our team can also help organise the transportation of the completed containers to your worksite location if it's situated in Western Australia.
We have a range of dry storage solutions available as well. These containers are available for both rental and sale to our customers. Our shipping containers offer security to the content of the container either through the built-in locking mechanics or security modifications that can be added to containers.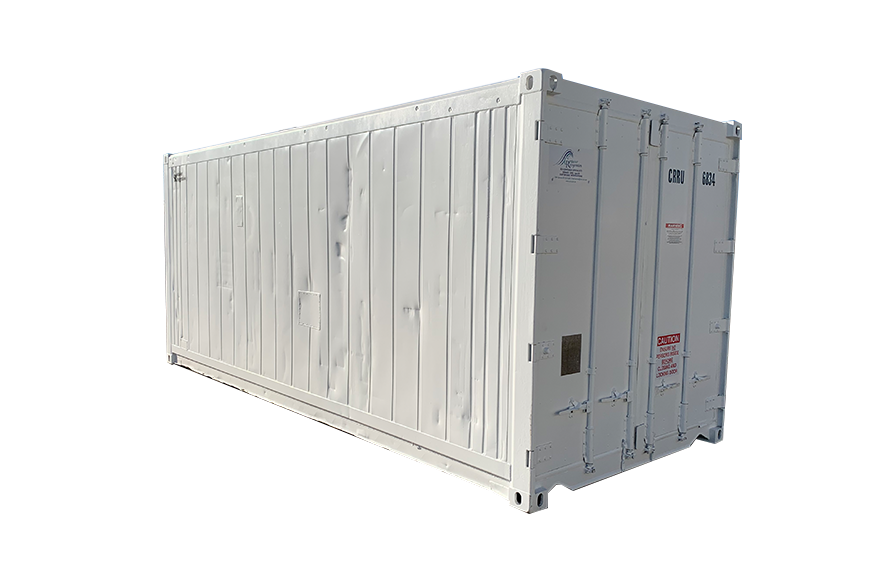 Container Refrigeration has decades of experience supplying refrigerated containers for sale or hire and can provide both brand new and second hand refrigerated containers available in 10ft, 20ft and 40ft lengths.
Some the advantages of features of our refrigerated shipping containers include:
Safe, secure and reliable
Conditions inside container can be exactly controlled
Little maintenance required
Readily modifiable and upgradable
Australia's hot and dry climate can influence the quality of shower amenities at remote mine sites. That is why we offer shower blocks custom built into our refrigerated containers. This ensures you get the coldest of cold showers after a long days work.